About Us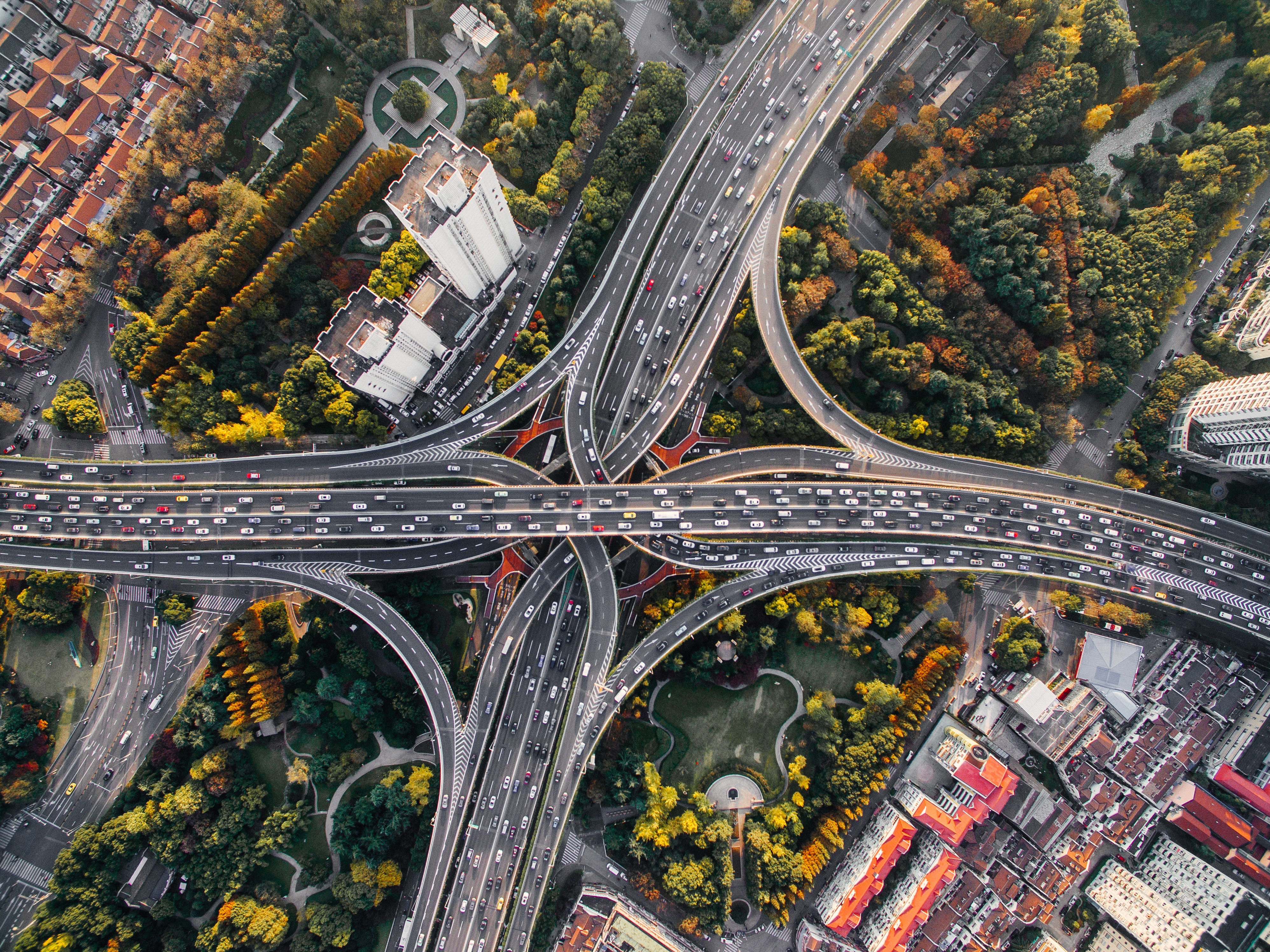 The Climate Justice Project provides accessible discussions of climate justice and related issues. The site focuses mainly on the moral issues that are raised by climate change. The data was compiled with the help of Dr Dimitri Lafleur, Dr Veronique Lago, Persephone Fraser, Kate Evans, Kitty Jean Laginha and Eleanor Buckleyand the website and data visualisation built by Matthew Copeland from Copeland Creative.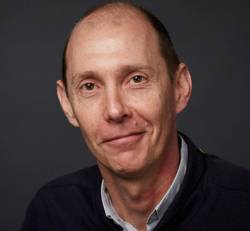 Professor Jeremy Moss,
Director: Practical Justice Initiative
Professor Moss's main research interests are in political philosophy and applied philosophy. Recent pubications include: 
Carbon Justice: The Scandal of Australia's Biggest Contribution to Climate Change
 (NewSouth Press, 2021); 
Climate Justice and Non-State Actors
 (With Lachlan Umbers, Routledge 2020), 
Climate Justice Beyond the State,
 (With Lachlan Umbers, Routledge, 2021). He leads the Climate Justice Research program at UNSW.
Professor Moss is the recipient of the Eureka Prize for Ethics, the Australasia Association of Philosophy Media Prize and several Australian Research Council Grants including: A Future Fellowship on 'Climate Justice', and 'Egalitarian Approaches to Climate Justice'. He chaired the UNESCO working group on Climate Ethics and Energy Security, was a member of the Australian Research Council College of Experts and has been a visitor at Oxford, Milan and McGill universities.
Email: j.moss@unsw.edu.au